wELCOME TO Conwy Connect'S WEBSITE.
Conwy Connect for Learning Disabilities was set up in 1997 to help promote the rights of people with a learning disability living within the County of Conwy in North Wales. Its aims include ensuring people have equality of choice and opportunity in the community they live in.
Making a difference by
Providing an essential link between all stakeholders whilst keeping members up to date of relevant changes in learning disability services.

Informing members of any relevant changes in services.

Providing information that increases choice.

Breaking down barriers, encouraging and enabling people with a learning disability to have the right to a normal pattern of life.
We also help to 'CONNECT' people who are interested in the continued care and support of people with a learning disability.
We have lots of activity's going on, take a look at our online calendar below
*some activities may need to be booked in advance*
What have we been posting about on our social media?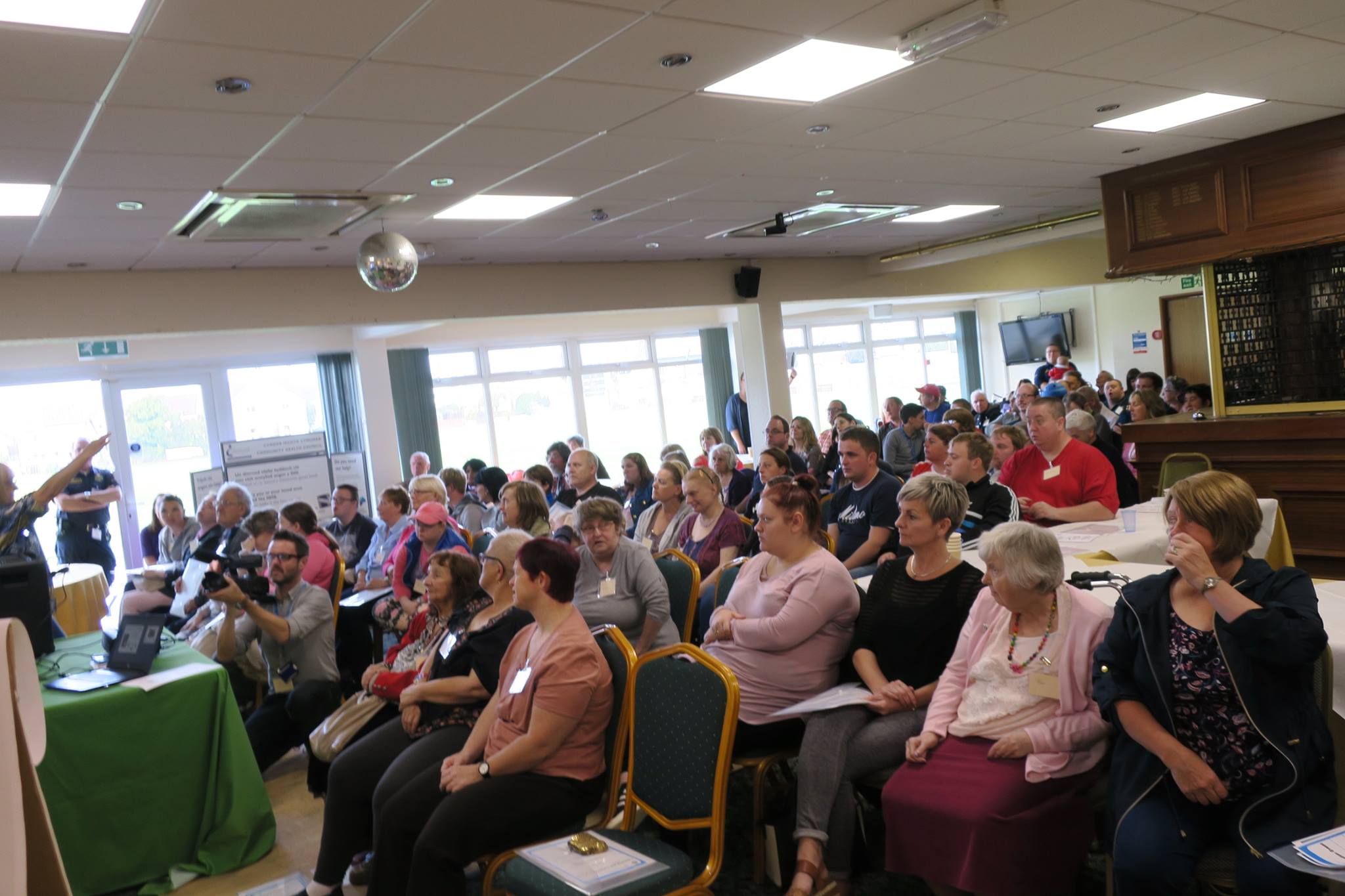 Find out about our organisation,
mission, our methods, and our services
How can you help? There are many ways, you can make a donation or joining our mailing list or volunteer with us.